Projects for the Culinary Institute of America
App and crowdfunding campaign design for the Chicago-based startup, "Never Be Alone." (2016-2017)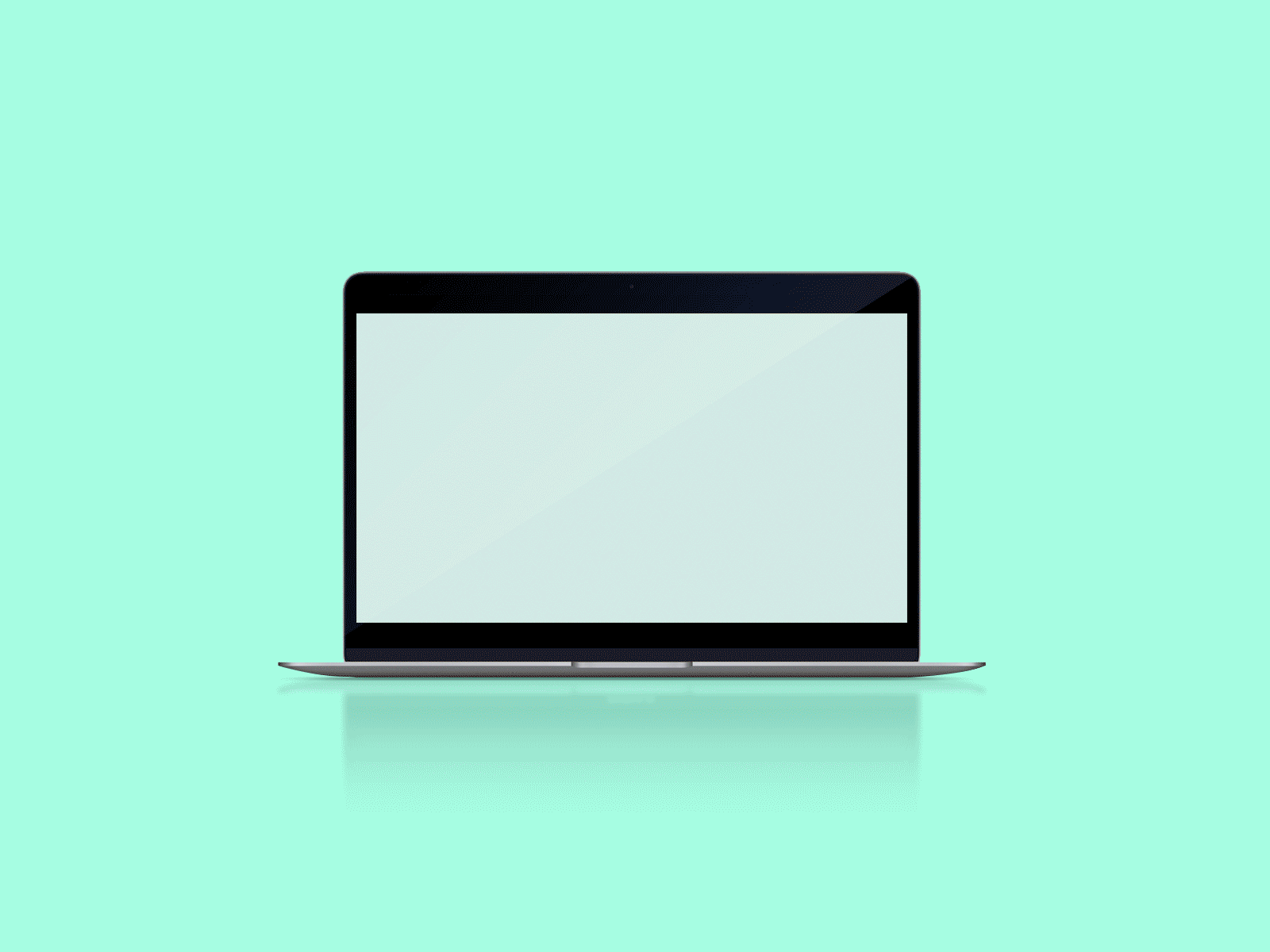 Social media asset templates for "Topaz Neutraceuticals."
Georgia-based gallery pop-up post card invitation
Menu design for the California-based Mezcal-centric bar, "Bar Calo"
Visual identity for trading card streamer, "King's Elite Breaks."
Promotional print collateral for Chicago poutine restaurant, "Q-tine."
"The Bird Bakes" social media logo.
Logo for crystal-centric social media vertical, "Decolas."
Visual identity for Detroit-based video game streaming channel and event-organizer, "Nerd Coalition."
Splash page carousel images for an IT services company.